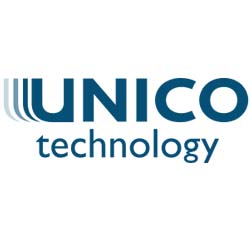 Unico Technology has partnered with Horizon3, creator of the autonomous PEN testing solution, NodeZero. With NodeZero, organizations can test their network on a daily basis to get a hackers eye view of their vulnerabilities. The solution runs in a Docker container using a linux OS. No credentials or agents needed.

Enter the IP address range you want scanned and let NodeZero scan your nodes for vulnerabilities. Scans can be run as often as you wish with an external or internal view. Output provides a prioritized list of vulnerabilities, highlights the EXPLOITABLE vulnerabilities, ties them to a CVE, provides the steps to remediate the vulnerability and displays the linux command used to find that vulnerability. You can use the linux command to retest after you have patched.

No more relying on annual PEN tests done manually and waiting for weeks or a month to get results. With NodeZero, you can have patch Tuesday, deploy Wednesday and PENtest Thursday!

Are you an instructor in cyber sercurity? Horizon3 offers NodeZero for schools to use for free!